Tulare County's Workforce Helps Your Business Grow
Here, people are what makes Tulare County exceptional. Our talent helps feed the country and the world. Rich in agriculture businesses, Tulare County residents have helped sow the seeds for a healthy economy.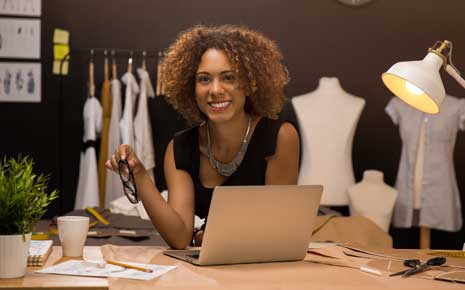 But our economic landscape is evolving to help grow businesses in logistics and distribution, manufacturing, renewable energy, retail development, and healthcare. These industries require a skilled workforce to help maintain and grow their businesses.
Education opportunities for workforce development are bountiful, and many large companies like Wal-Mart and Amazon come here looking for full-service talent. A robust education system encourages people to have healthy careers that lead to a bright future. Within a short drive, over nine community colleges and six four-year universities are training the next generation of talent.
In addition, the Tulare County Office of Education, Services for Education & Employment (SEE) offers workforce services for job seekers through three programs: A Ticket to Success, which serves adults on SSI or SSDI; WorkFirst, serving adults on cash aid; and Youth@Work, serving young adults ages 16-24, and young adults with disabilities ages 16-22. Learn more about the Tulare County Organization for Vocational Education (TCOVE).
Tulare County is an ideal place for your business to find hard-working, reliable, and loyal talent for your company to grow.